2023 WAMI NOMINEE – NEW ARTIST OF THE YEAR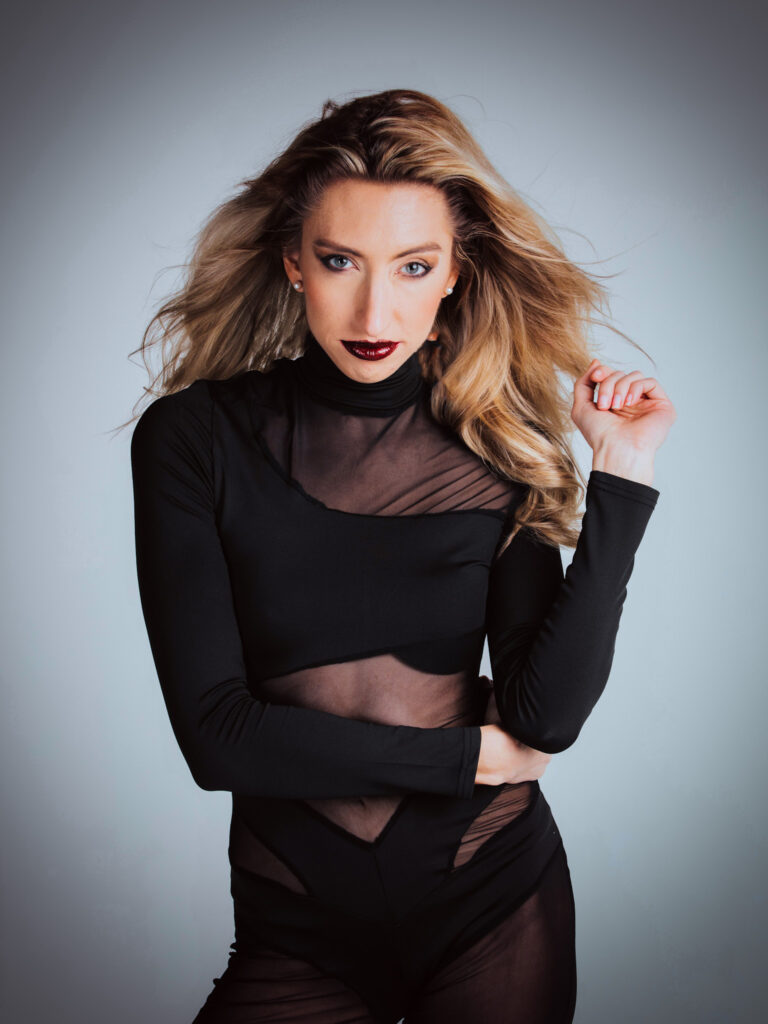 What a privilege it is to be nominated for a 2023 WAMI Award! I'd really appreciate your vote – The WAMI program (Wisconsin Area Music Industry) is an organization dedicated to furthering the education, community, events & career endeavors of all things music in the state!
Become a WAMI member for as little as $9.95/year to gain the ability to vote for all your favorite categories! Plus, enjoy access to exclusive events, discounted concert tickets, workshops & more!
Heart of Steel – ALBUM OUT NOW!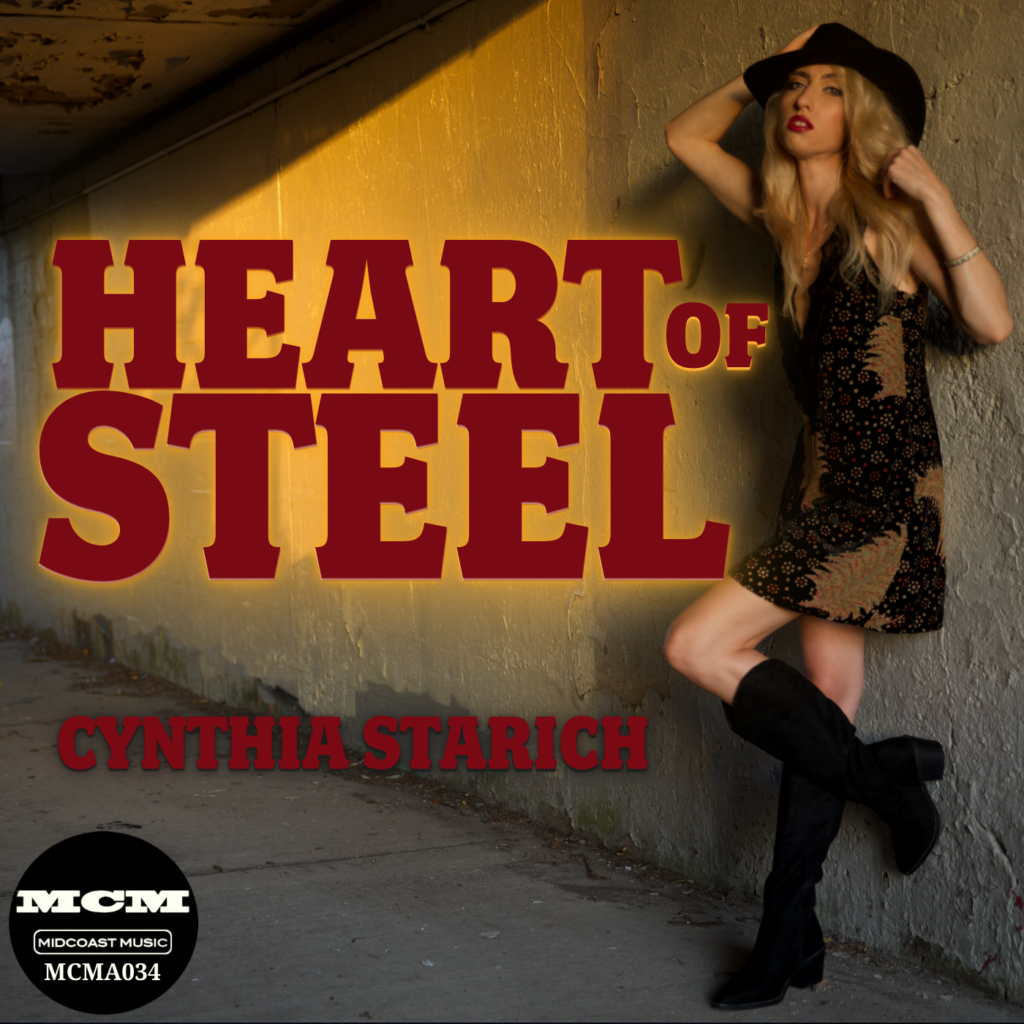 LISTEN NOW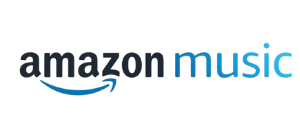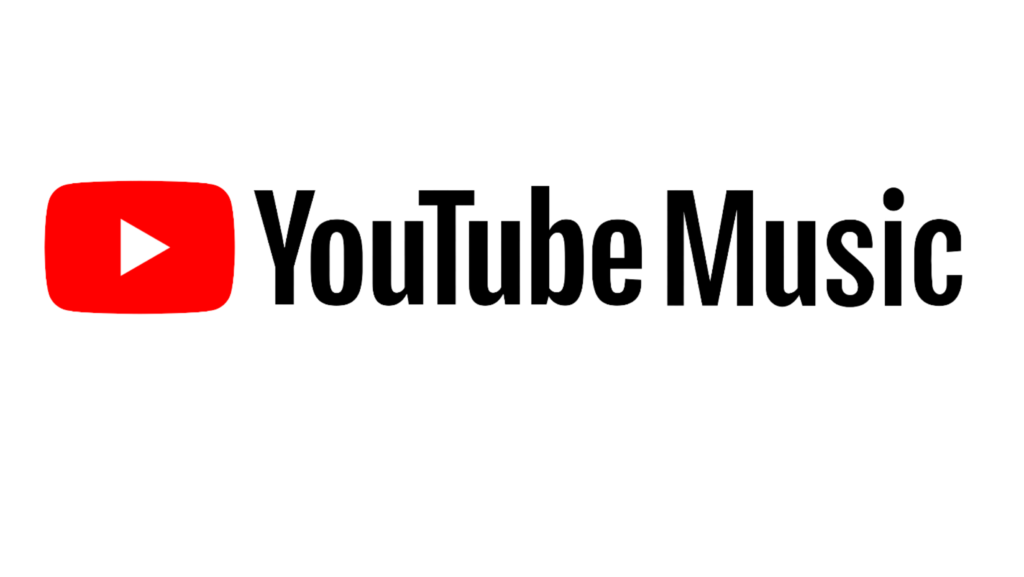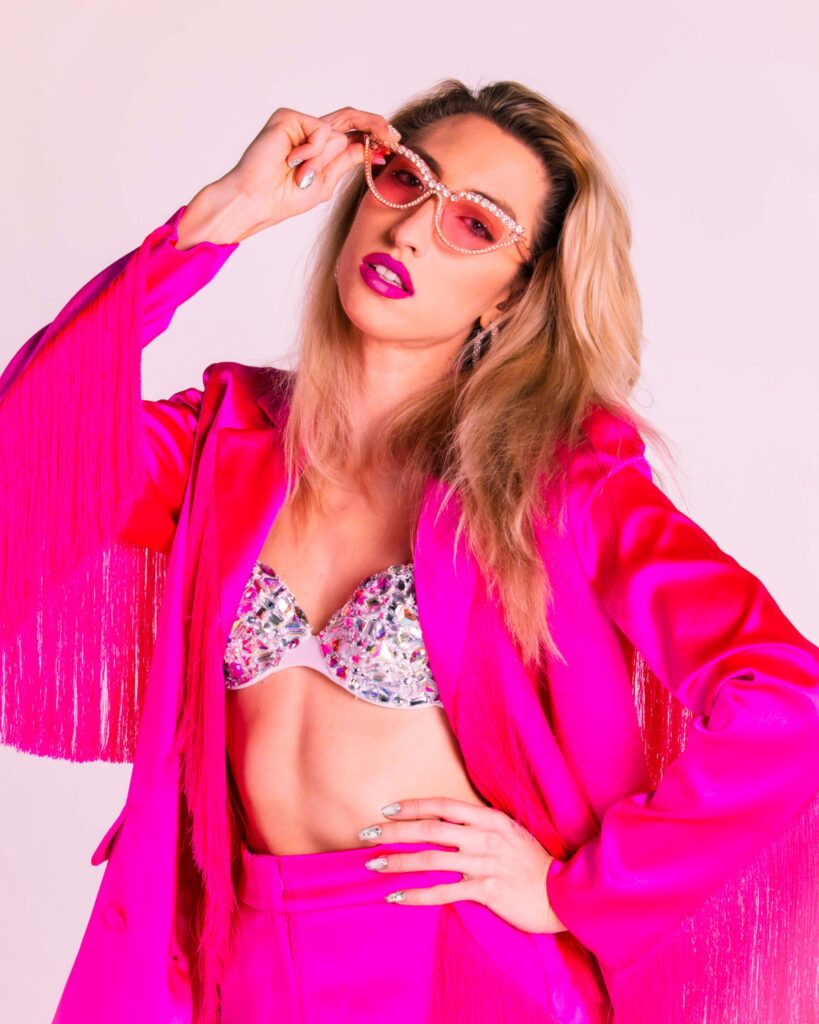 NICE TO MEET YA
Maybe I've seen you decked out in cheetah print at State Fair with my band in Totally Neon, doing high kicks together at the foot of the stage. If so, you've seen me get my tentacles twisted in strange props while trying to make phone calls to Blondie on my transparent, totally-not-functional telephone to absolutely no avail. (Also, I found a family of spiders living inside of it. YUM!)
OR
Maybe we screamed our lungs out together singing BORN THIS WAY at PrideFest in my Lady Gaga Tribute Act. You were losing your voice, I was losing my wig, but together we were hanging on a moment better known as the Edge of Glory!
And now we're HERE! Welcome to my most intimate space–where the wig comes off and the neon lights fade into the warm glow of a single spotlight on my original music. So many of my journal entries have taken shape into power anthems, blues-infused pop tunes & outlaw rebel-rock bangers bound to get us shuffling to the song of leveling up our standards. I can't wait for you to sing these with me LIVE!
My second studio album, Heart of Steel is out now!!
Be sure to subscribe below to receive updates for upcoming performances!
Listen to my debut album, Play With Fire