★★★★★
"Cynthia's vibrant energy alongside heavy-hitting guitar player Chris Hanson unite for an electrifying rock performance of powerful songwriting and soulful comedic realism. A must-see show"
—MidCoast Music
Heart of Steel – ALBUM OUT NOW!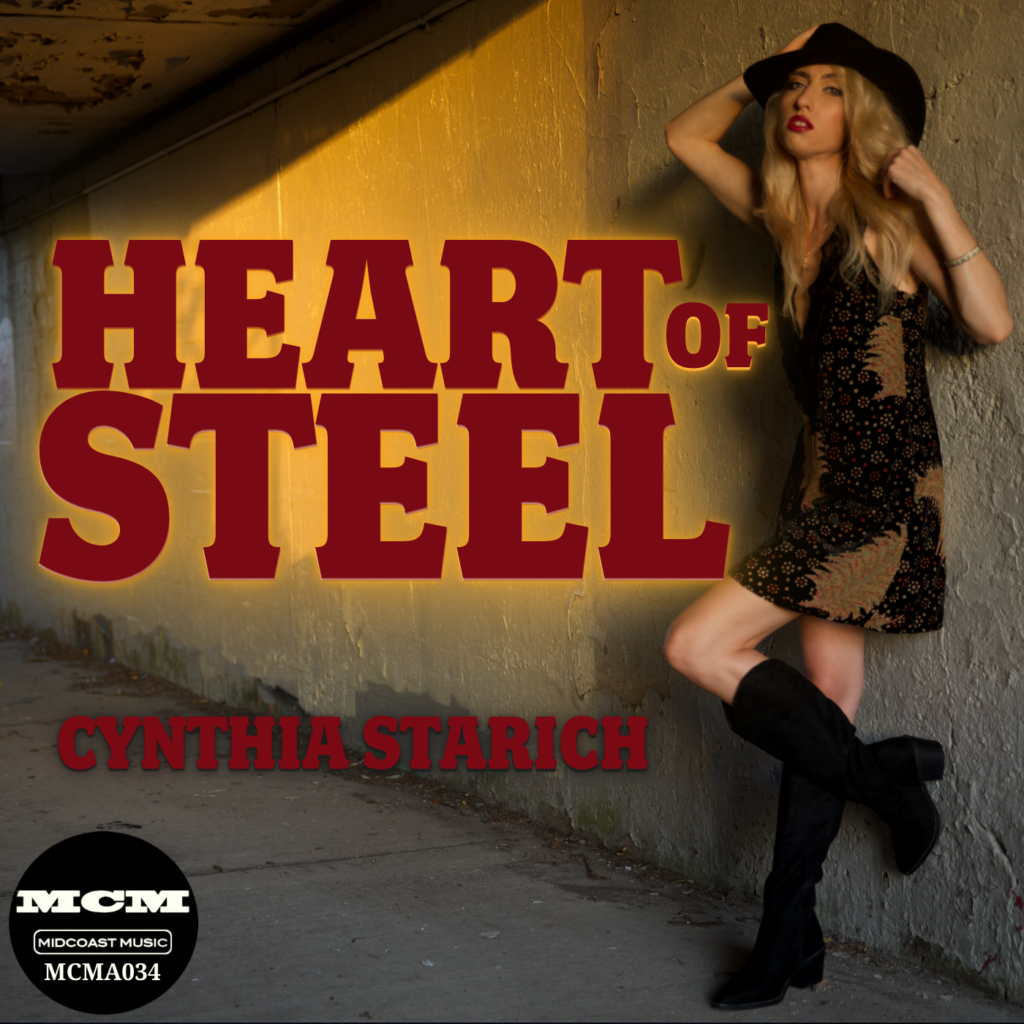 Get ready for a GLAM good time of quick witted big-stick energy (lipstick, that is!)
Cynthia Starich and her powerhouse band of musicians are taking off like a runaway train for a truly one-of-a-kind performance! This high energy show features co-writer and rebel – rockin' guitar player Chris Hanson for a heart-pounding night of all original music!
A refreshingly modern resurgence of blue-rock fused with pop-jazz, ear-worm melodies carry lyrical comedic realism that really make ya think!
You'll be laughing, singing and stomping along to tunes like "I Don't Look Back", "Heart of Steel" "Written In Red" with a full-out fashion show of story-telling outfits & hilarious props! (You never know what Miss Behave has in that red-bow bag of tricks!)
Whether you're feeling sassy, classy or eloquently unemployable, there is a song that will get you stomping to the sound of self-empowering anthems, soul-stirring ballads and modern-day Mae West witty pop-jazz with plenty of hidden messages!
Don't miss your chance to partake in only the most sophisticated & ridiculous shenanigans! View upcoming shows with Cynthia Starich Ft. Chris Hanson & The Gang!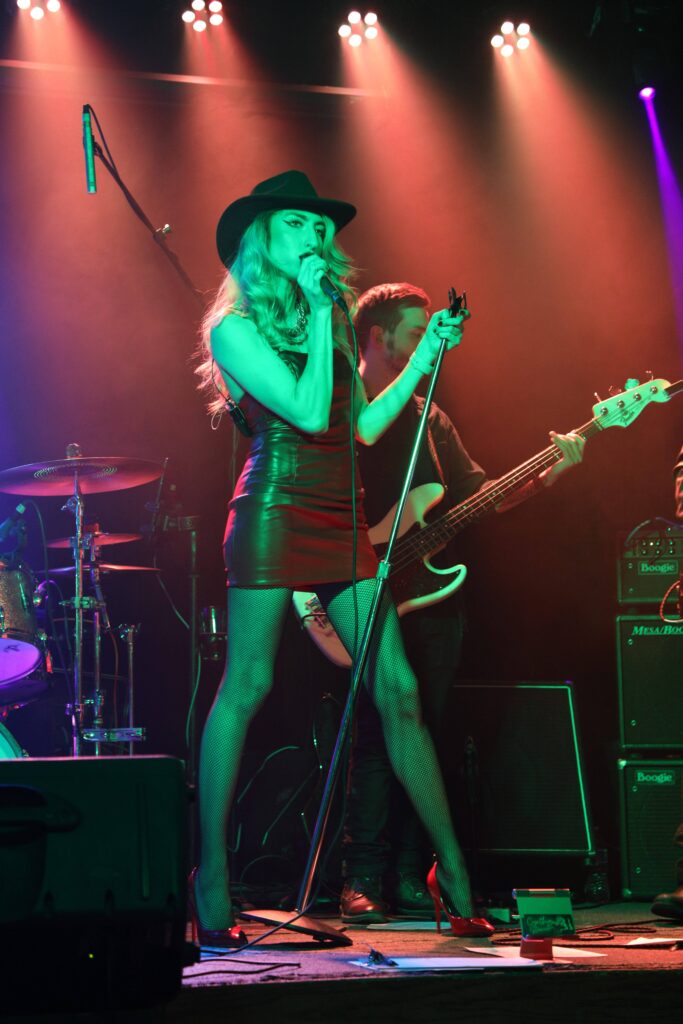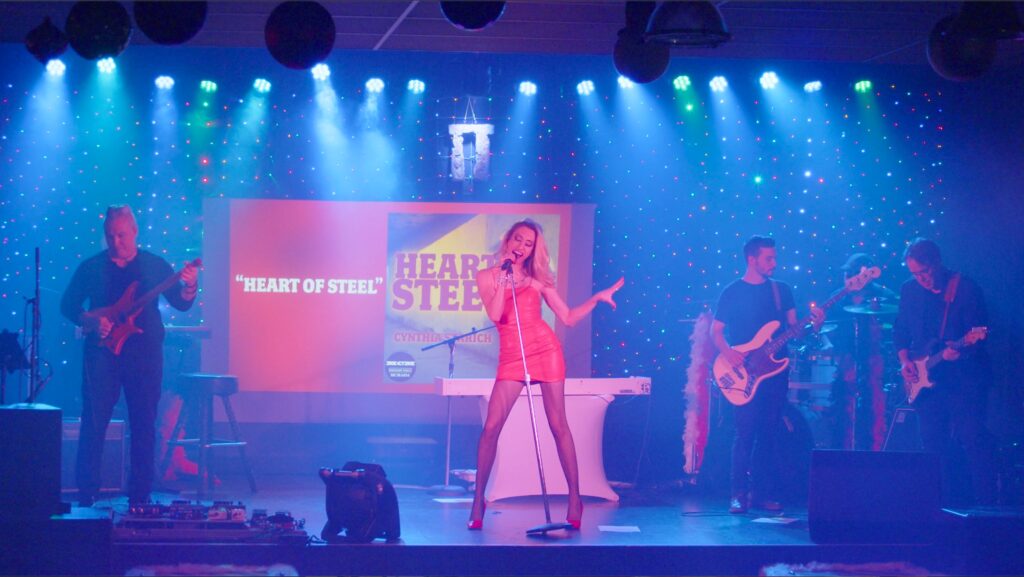 LISTEN NOW