In a previous blog, I addressed the Top 5 agency Blunders that can get an agency-talent agreement terminated faster than a same-day rush casting call for Chicago Fire.
Yes…please read that blog (if you haven't already) to avoid making some of the worst mistakes in the industry!
I've put together a list of the most common mistakes I see agency talent make when they first sign to the agency. While these rules may not be quite as harsh as the others, they will certainly hinder your potential and should be avoided at all costs:
1. Thinking you have more time to apply to castings
Follow up with your agent quickly. And I mean QUICKLY. DO NOT assume there will be more time simply because a specific deadline date was not mentioned in the casting notice. Many times, an exact deadline isn't established. Why? Because the moment the casting or booking agent find the right person for the job, the job is booked.

2. Being unwilling to travel…even a little.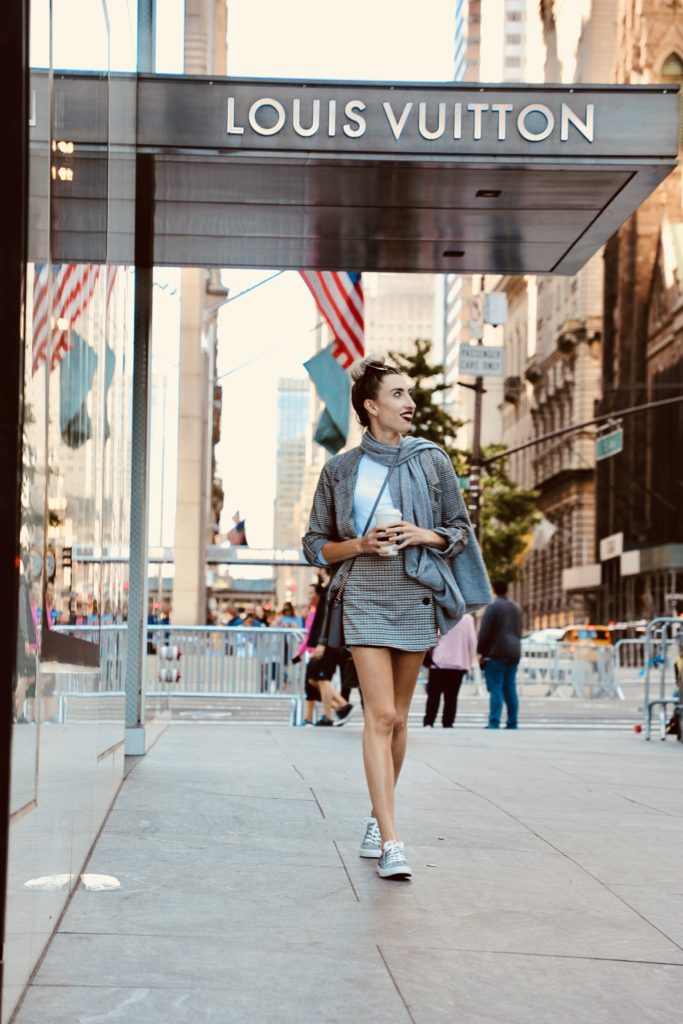 Especially if you live in a Midwestern or predominately rural demographic, it is important to be able to travel outside of your hometown. Where are the jobs? Mostly in the larger cities. Milwaukee and Chicago are our primary booking cities. A close second place would be Madison, followed by Green Bay and Appleton, WI. If you aren't willing to travel into the city for opportunities, we will question how much this interest really means to you.

3. Not communicating professionally
Have a question for your agent? Email him/her. Unless you know your agent outside of the agency, it is impolite to start funneling legal questions, booking inquiries, or invoice follow ups via DM on Instagram or Facebook…not to mention, speaking to people across many different platforms gets insanely confusing when it comes to following up with people.
"Hmm…did I talk to them on Instagram, Facebook messenger, snapchat…"
Anything–and I mean anything–business or agency related needs to be addressed by your agent's preferred method of contact. For me, that is EMAIL. Which also means…
FOLLOW UP QUICKLY!!!!!!
Even if you are not able to do a job/event/show, it is important that you take a second of your time to email your agent to say, "Thank you for the opportunity but I am unavailable for the event." Otherwise, I'm holding out hope that you will respond saying that you can do it.
…I'd rather you squash my hopes right away.
Following up quickly shows that you care. It shows respect and really goes a long way.
I appreciate you followuppers!!! <3
4. Not turning in vouchers, or leaving fields blank.
If you are booked for a paid job (not volunteer work) your agent will email you a talent voucher beforehand. Talent vouchers serve as extra proof of your hours/day working at a job. Types of jobs that require vouchers are: Fashion shows or hair shows, promotional events, extra work on film or commercial, and paid photo shoots. Once you are finished working the job for the day, make sure you have your voucher signed off by the client. Then, snap a photo of your voucher on your phone and email it back to your agent ASAP.

Forget to have your voucher signed? Let your agent know ASAP so they can confirm and verify your hours and rate with the client before too much time passes.

5. Not being EARLY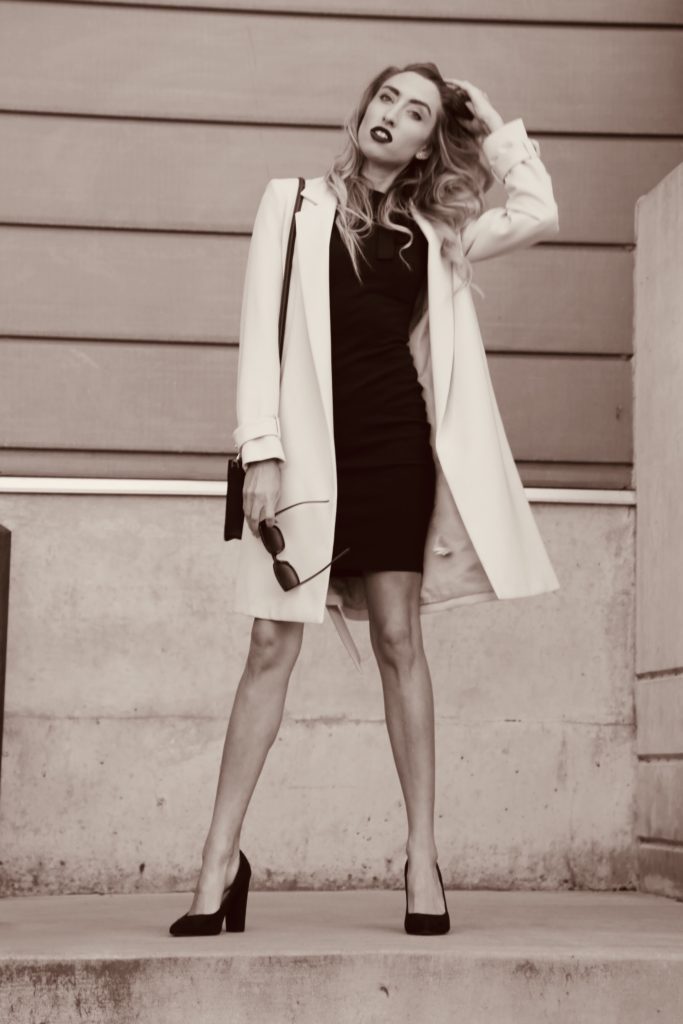 In this industry, on time is LATE. You must always be 15-20 minutes early for every booking.
When you are an agency talent, you will be traveling to all kinds of venues that you have never been to before. Always leave earlier than you think you need to in order to allow time for navigating, parking, and unexpected traffic. If you are running more than 10 minutes late to a booking for ANY reason, call your on site contact (that was given to you by your agent.) THEN…let your agent know you are running behind ASAP.
We would much rather here from YOU that you were running late, as opposed to finding out later by the client.

6. Not being prepared ENOUGH for auditions.
DETAILS. DETAILS. DETAILS…
If this is a runway audition, make sure you are dressed in COMPLETE Standard Runway Attire with the best RUNWAY SHOES. Your make up is minimal/natural. You have your Comp Card with you, and you know all of your measurements. But most importantly, be sure that:
You have researched this particular show/event, you understand the product or brand, and understand how the client wants the product to be showcased. You will need to deliver a solid runway walk that correlates to the style and brand that will be featured. And yes, you must do this with unquestionable confidence.

7. Being TOO EAGER or not being patient enough
Do not pester your agent for work. When we are notified of a position or opportunity, you will be notified. Understand that bookings tend to slow down before the holidays, and typically won't pick up until a few weeks after New Year's.
Also, please don't go and sign up for every casting service imaginable just because you are desperate for work…many of these NON AGENCIES provide casting services in exchange for your personal contact information…which is then sold to third parties. Don't be surprised if you start receiving all kinds of emails from other companies offering promises that are too good to be true.
Speaking of too good to be true, it's just about that time of year again:
**Cue bumping club music**
"Does your child want to be a Disney Channel or Nickelodeon TV Star? WELLLL…NOW IS YOUR ONCE IN A LIFE TIME CHANCE! AUDITIONS WILL BE TAKING PLACE AT (INSERT HOTEL LOCATED IN A SUBURB OF MILWAUKEE HERE)…"
Okay, let me be the one to say it:
Nickelodeon and the Disney Channel do not need to host talent scoutings in the surrounding suburban cities of Milwaukee Wisconsin to scout talent…
THEY. JUST. DON'T!!!!!
Please steer clear of all of these radio and TV advertisements this time of year. THEY ARE NOT AGENCIES!!
BUT…
They DO know that you probably just got your taxes back and are therefore more likely to drop larger amounts of money on a perceived pursuit of your child's hopes and dreams…
Instead of embarking on fictitious "New-Year-New-Me pursuits", let's pause for a second to reflect on what actually WILL boost your marketability and opportunities to be cast in local work. It starts with having MARKETABLE photos:
8. Not having marketable photos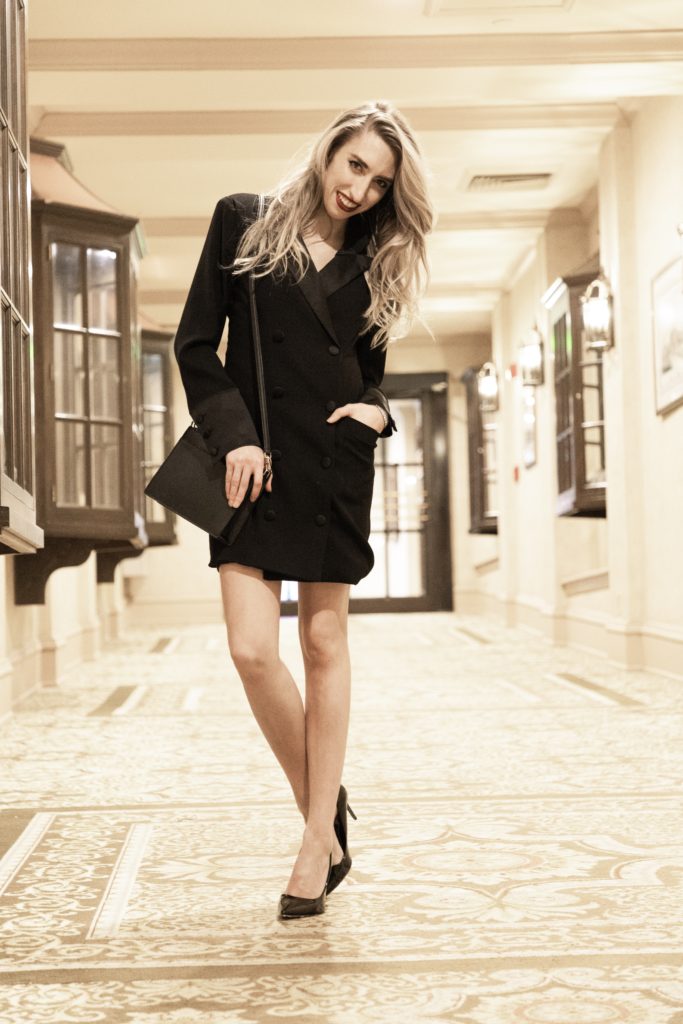 Always have RECENT professional photos that have been approved by your agent uploaded to your digital modeling portfolio. Your agent needs natural looking photos of you that are applicable to your age bracket and market in order to effectively market you.

Do not dress inappropriately for a photo shoot and then expect your agent to use those photos to market you because: We won't.
Your photos must adhere to the Agency Standard in order for your agent to utilize them for marketing purposes. Be sure to read, "How to Dress for a Comp Card Photo Shoot" so that you are completely clear on the expectations of outfits and styles to obtain marketable photos from your next photo shoot. Your agent's job is to market only the strongest photos of all the agency's talent.
In short, wardrobe should be:
Age appropriate
Well fitted and NEW looking attire.
ABSOLUTELY NO LARGE PRINTS/PATTERNS OR BRAND LOGOS
Ironed/steamed, with ZERO stains or unintentional holes/tears
CLEAN shoes. No scuffs. No dirt. No exceptions.
Neatly styled hair. (No "messy bun" or bedhead looks" because they do not photograph well. All flyaways need to be tamed with hair spray and bobby pins. This silkening oil changed my photo shoot life. <3
The most marketable photos will depend on your location and local market.
For more details on how to obtain your basic agency photos, read this blog.
This really shouldn't be a problem, as you have entered this field because you are probably passionate about it for the right reasons: You like having your photos taken, so you prioritize photo shoots and shoot regularly and frequently with a variety of photographers.
9. Not knowing how to take digitals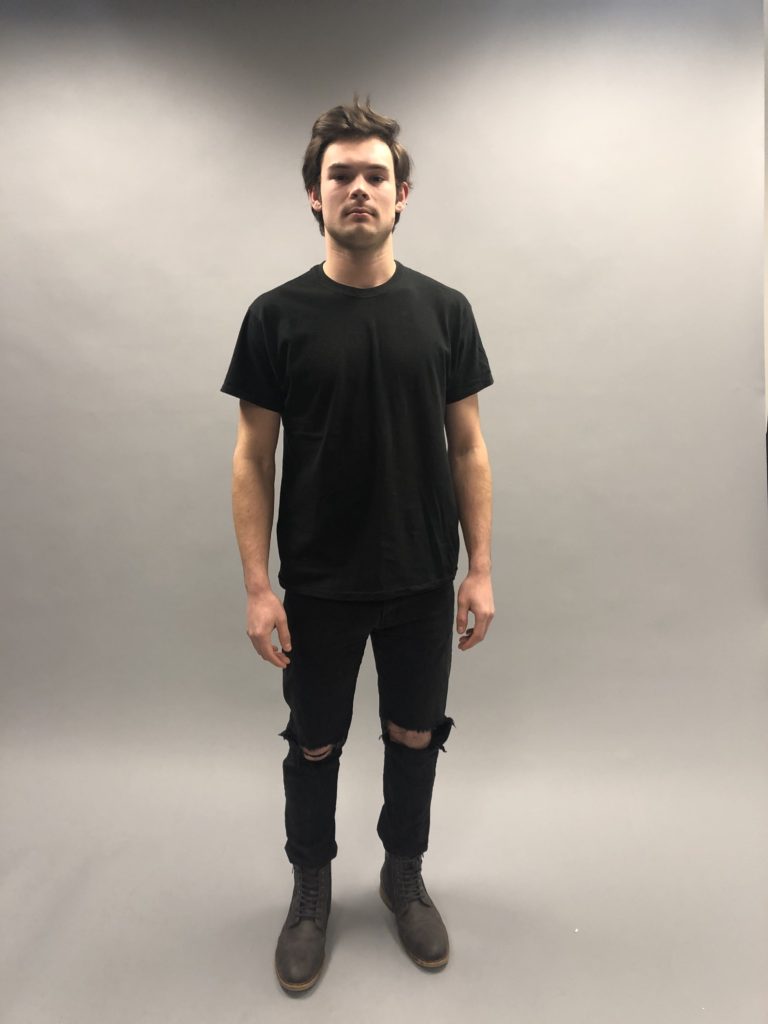 Digitals (aka snapshots) are "non professional grade" photos that can be taken from your cell phone, and they are just as important as your professional photos.
Digitals serve a variety of purposes in the modeling and talent industry. When a prospective agency or casting director wants to see what you look like naturally–without the professional make up artists, high powered lighting, and photo edits, they will ask for digitals. But just to be clear:
DIGITALS ARE NOT SELFIES.
To learn how to take digitals, read this.
10. Not knowing how to download your resume as a PDF and attach it to an email.
This is such a vital skill for so many different last minute opportunities!! Not to mention, if you plan on applying to an agency (or any job for that matter) it is a basic necessity to be able to send your resume and head shot as attachments in an email.
I'm no videographer, but I did make a two minute tutorial on how to do this. Check it out on IGTV here.
Okay, I have one more. Consider this a bonus one:
Putting all of your hope into ONE audition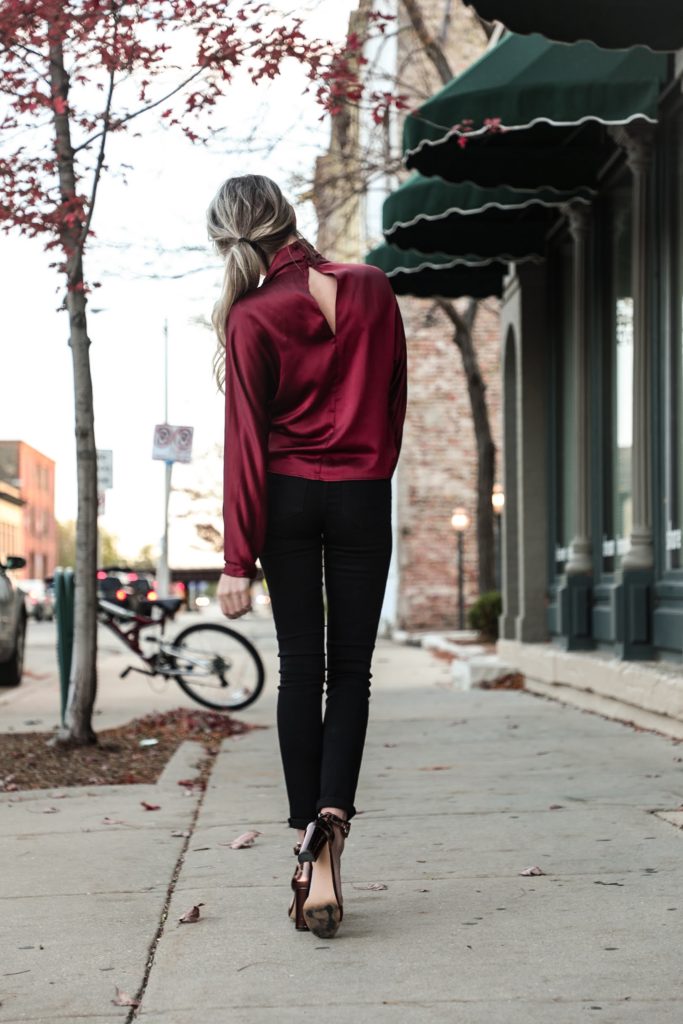 So much easier said than done, this is a skill that requires time and experience to master. The best thing you can do is to submit for as many castings as possible, and be pleasantly surprised if you receive a callback. This industry is filled with rejection, and you must learn resiliency if you are determined to persevere.
Learn to get in the habit of auditioning for things, and then forgetting about them and moving on with your life. You should have other hobbies and interests that keep you balanced while you are in between gigs.
Find this article helpful? Have any other questions? I'd love to hear your thoughts in the comments section below.