Photo credit⬆️: David Bernacchi
Digitals (or "snapshots") are JUST as important as your professional photos, if not even more so important. Often times, casting directors or agents want to see what you look like naturally, without all the fancy lights, professional make up, and photo editing. In fact, we don't even want you to pose in your digitals. We literally just want to see your basic body shape, height, and overall look in the present moment.
Digitals—in addition to your professional head shots and portfolio photos–are used for all kinds of things:
Extras castings for TV, Film, & web series
Applying to an agency or mother agency
Digitals do not require professional photography. They can be taken from your phone, however…
DIGITALS ARE NOT SELFIES…
THEY ARE ALSO NOT MIRROR SELFIES.
Your digitals should be taken by someone else, or by having your phone set up on an awesome phone tripod. I highly recommend getting one BEFORE you actually need it.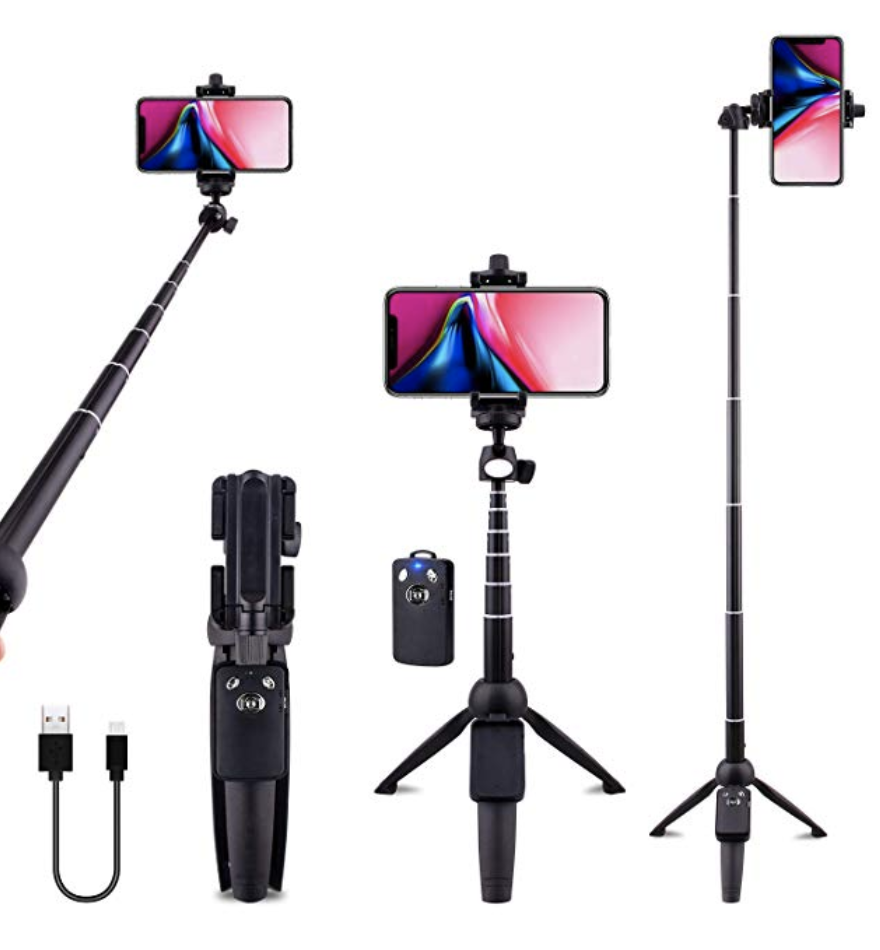 Okay, now let's get into how to actually take great digitals…
1. Wear a well fitted, simple outfit
Avoid patterns and graphics–they are too distracting. Avoid hats, sunglasses, and excessive jewelry. If you have been asked to wear specific attire, wear it. Otherwise, stick to the basics. Standard runway attire would work perfectly for your digitals.
Girls & Ladies: Wear black leggings, a black cami, lightly padded bra and age age appropriate runway shoes. In some cases, your agent may ask you to stand barefoot. ABSOLUTELY NO JEWELRY.
Keep your make up simple (daytime/natural). If you are submitting for a top level or exclusive agency, they will probably be very strict on not wearing any make up at all in your digitals. When in doubt, ask your agent or corresponding casting director.
Boys & Men: Well fitting jeans (nice jeans without much distressing) and a well fitted T shirt will work perfectly with runway shoes. Take off all wrist bands or watches. Oh, and take your phone, wallet a & keys out of your pockets.
*Cue Adam Sandler's, Phone Wallet Keys*K
2. Consider your background & light
Remember, the focus should be on YOU…not your messy bedroom. Find a solid color wall to stand in front of that is in a well lit area. Your light source should be directed at you to avoid shadows.
3. No need to pose
Stand straight up with tall posture with your feet shoulder-width apart and your hands at your sides. If you have long hair, make sure it is out of your face. Your face should be relaxed–no need to smile.
TIP: The camera should be in line with the center of your body (about belly button height, instead of being aligned with your face.)
4. Snap 4 photos: Front, Back, and two side profiles.
Stand directly in front of your phone/camera for your front facing shot: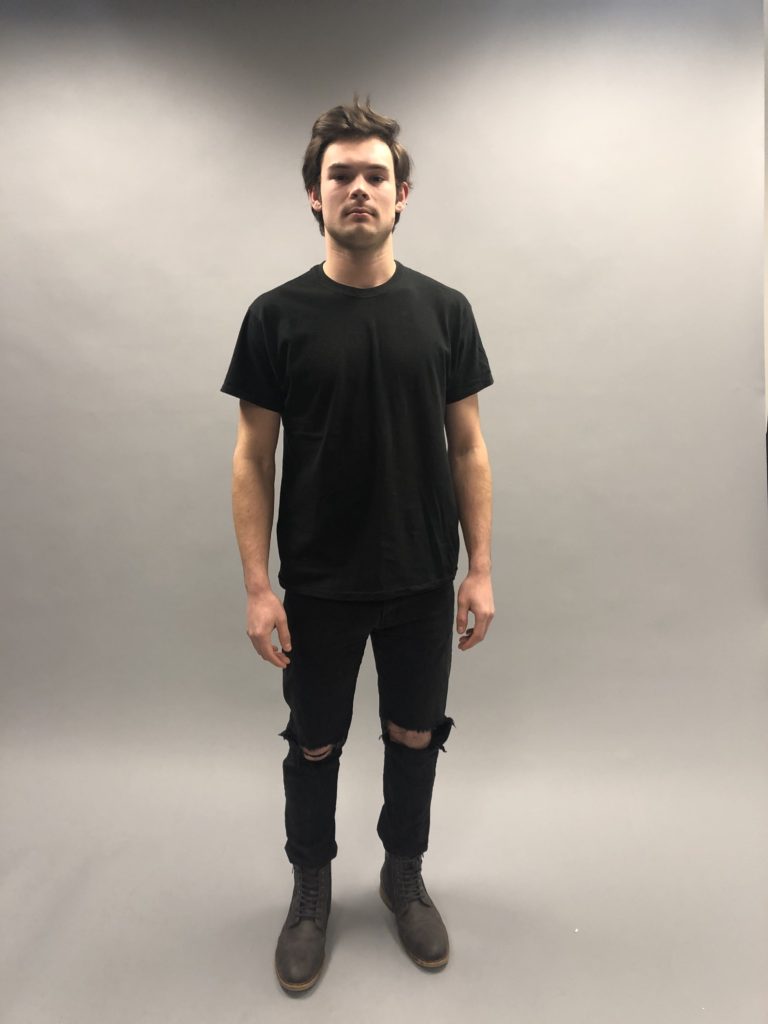 Notice how Nick stands straight up with great posture. Hands are relaxed and at his sides.
Next, you will want to take your Profile shots. Profile means "side-view". They will want to see profile/side views of you from each side: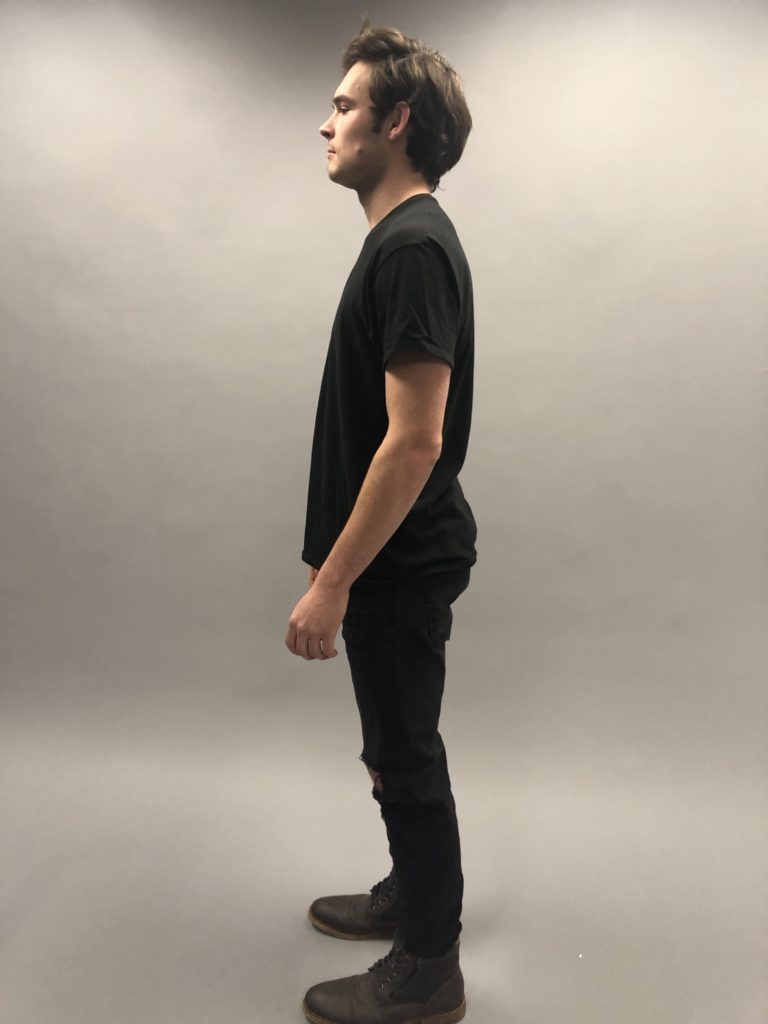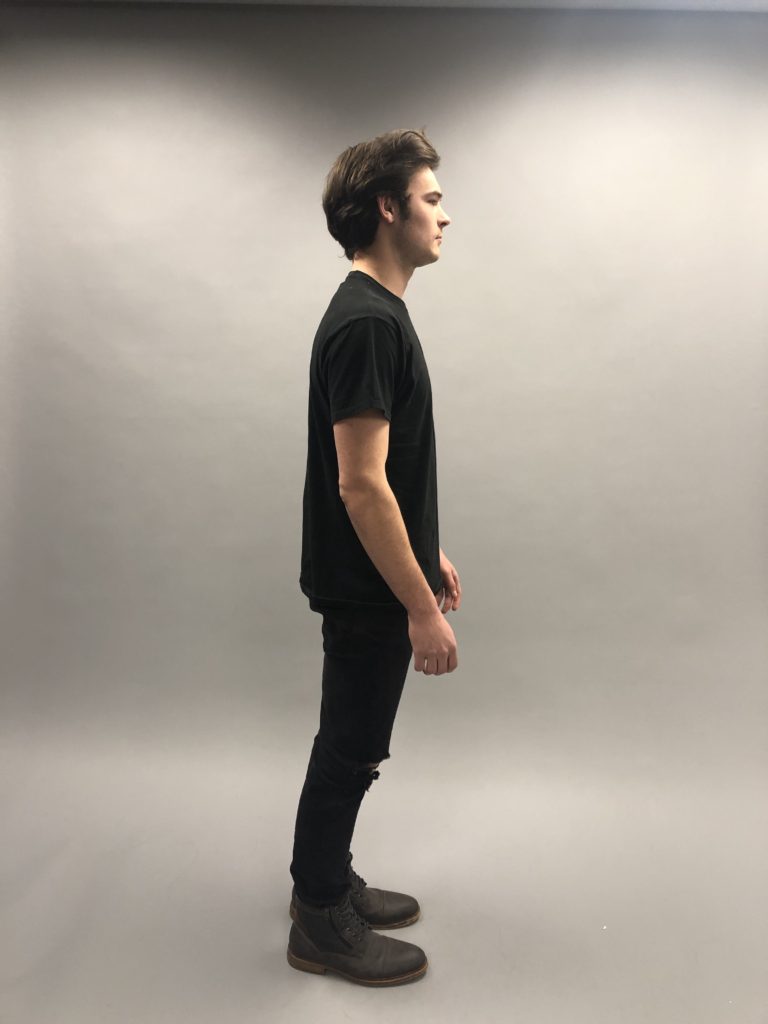 Along with a back view: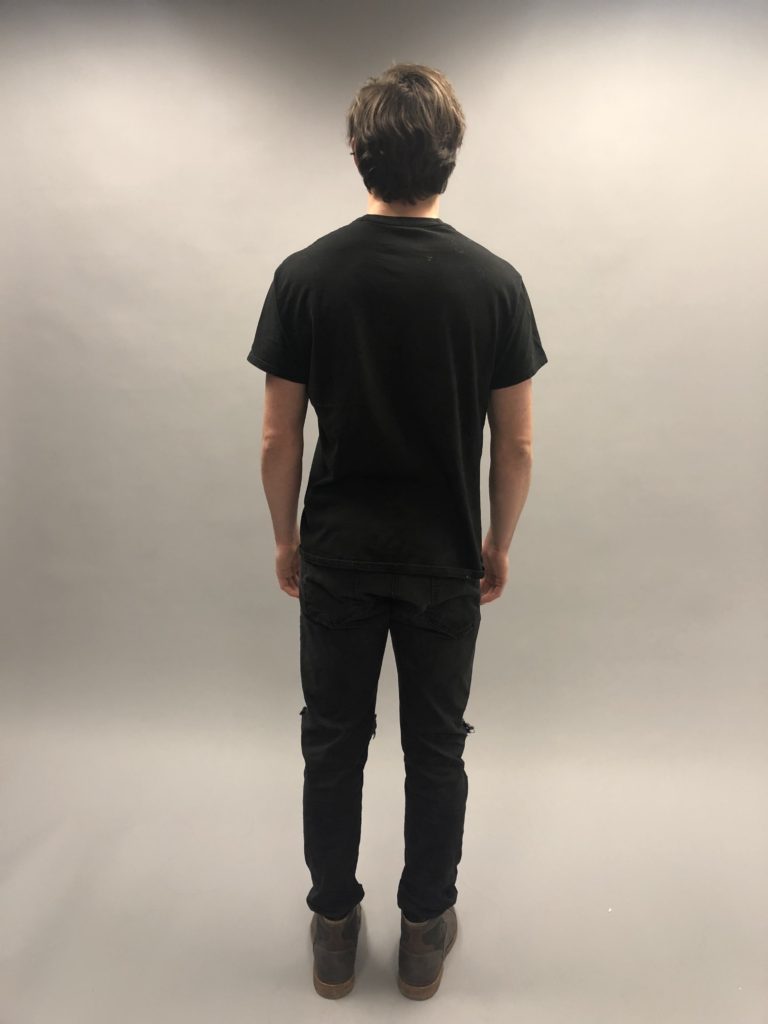 5. Upload your digitals to your talent account within your agency's database
And be sure to keep them updated. Your agent will need to have access to them at a moment's notice for any last minute casting opportunities!!
TIP: I always appreciate when our talent email me to let me know that they have uploaded new digitals 🙌
Special shout out to Nick Montag for his awesome digital modeling! Nick was booked on the set of Chicago Fire (thanks to his awesome digital!) The episode is set to aire February 6th at 8:00PM on NBC! Nick is also the lead singer in our pop cover band, Down 2 Dance.
Still have questions? Let me know in the comments section below–I'm happy to help!