Never underestimate what you can do in just ONE YEAR…
It was New Year's Eve of 2017 when Bryan and I went to Turner Hall to celebrate the welcoming of 2018. I was so excited to be there, and the band that was playing (GGOOLLDD) was tearing up the stage. Margaret Butler, the band's lead singer, was confidently commanding the attention of the packed venue, dressed in the most glamorous black and gold cascading romper.

I turned and looked at Bryan.

"I wanna do THAT."

It had been two years since I graduated with my B.A. in classical voice, and almost two years that I had been singing as a professional operatic chorus soprano in Milwaukee's Florentine Opera Company. Don't get me wrong–I had so many fantastic experiences as a chorister thus far. But the more difficult thing to admit to myself was that it all seemed to pale in comparison to the energy and wonder of what was pouring out from the stage that was covered in glitter.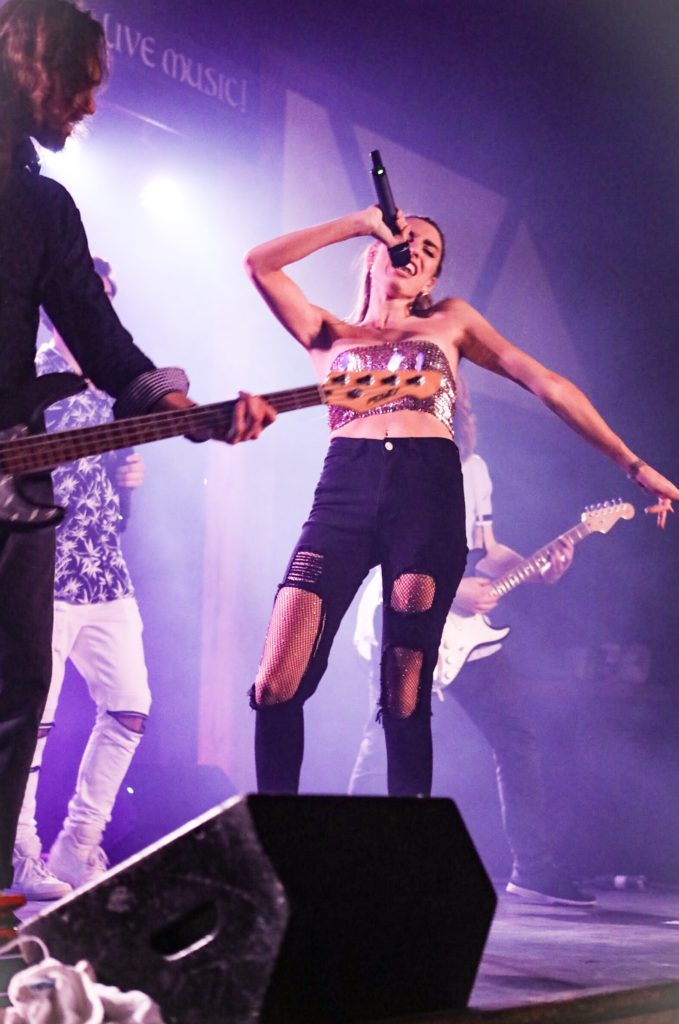 2018 was a year of letting go of old expectations and allowing myself to freely gravitate towards whatever the hell it was that made my heart happy. I had just completed my first full year of being a talent agency director of an international modeling agency along with my co-agent-in-crime, Krystle Burgos. We were already set up to make headway after implementing many changes throughout the past year, and we took hold of every golden opportunity that came our way. We had the honor of teaming up with Sara Axness and the Miss Wisconsin United States Pageant to be included as panel judges, and crowned the past year's state title holders. Agency life is no easy task, but the hustle of managing so many different things makes every day fresh, and watching our talent succeed and chase their dreams is beyond rewarding!!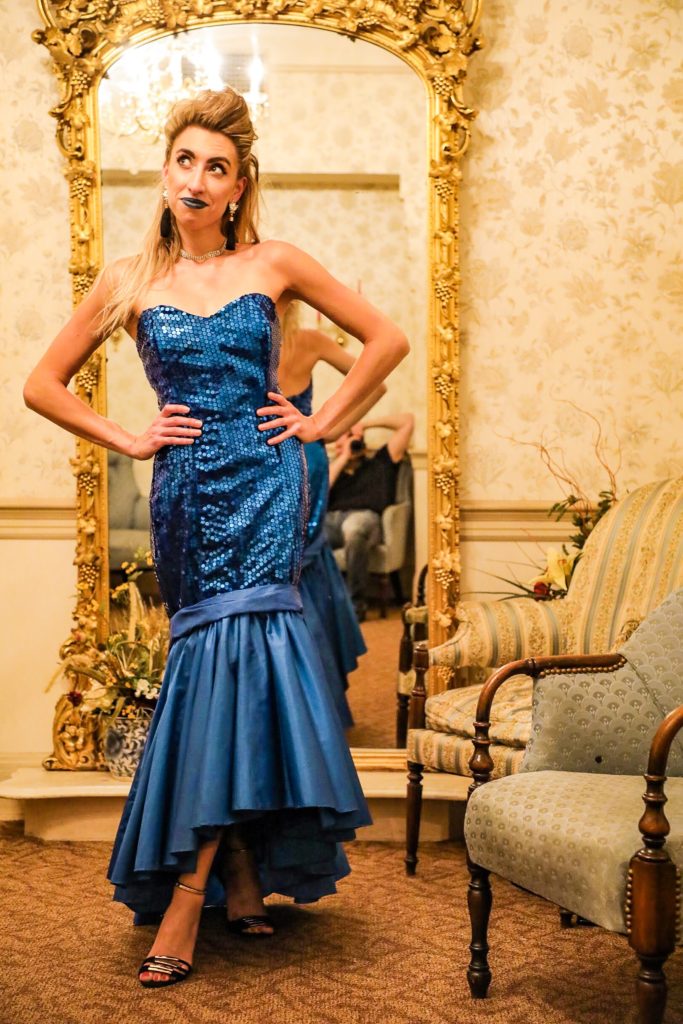 Despite all the craziness, I managed to find time to release my first original single on Apple Music & all major streaming platforms. I performed in multiple shows with my Down 2 Dance family and even sang opera behind hip hop beats at a fashion show wearing blue lipstick.

#defyconvention

Through all of this, Bryan has been my absolute rock. I never thought I would find someone who is not only able to keep up with me, but someone who shares my passion for self development and love of new experiences. He instills a confidence in me that inspires me to take on each new challenge fearlessly, and gives me the room to figure out how the hell I'm going to go about figuring them out. We dance together, we do photo shoots together (Yup, he's my #1 photographer and he knows it) we live and laugh together, and when we're watching animal documentaries on Netflix, we narrate all commentary of the animals together.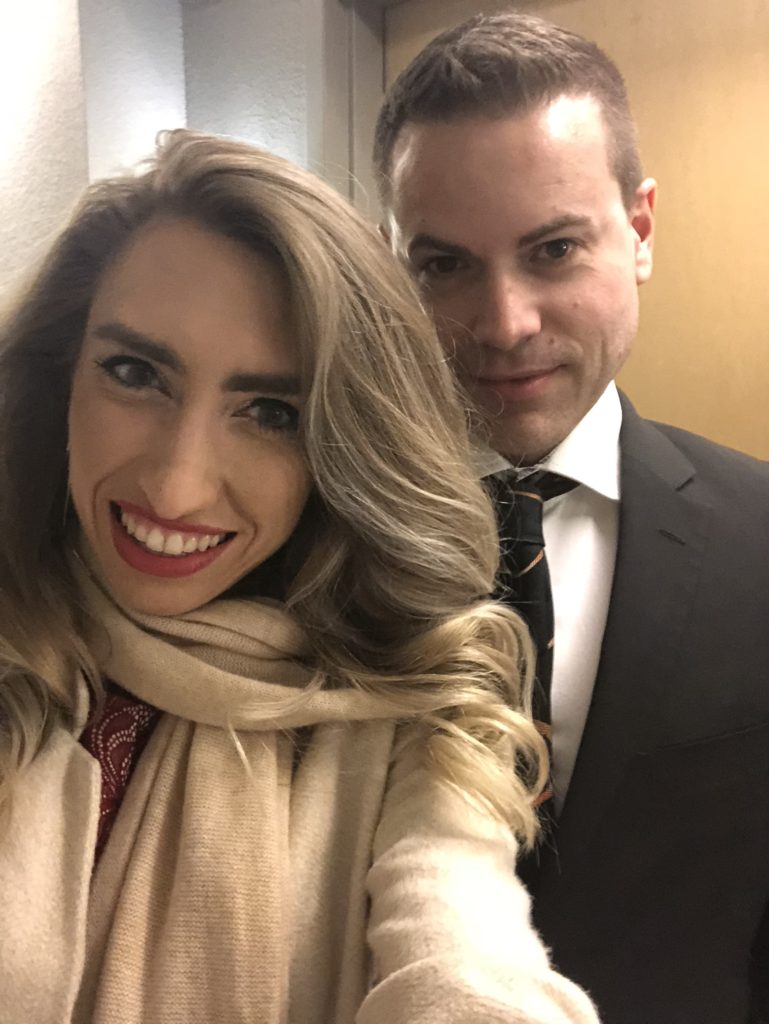 With all of the changes that have occurred in my life over the last 3 years, not once has Bryan ever doubted me or questioned my ability. I've learned that real, authentic love is the act of continuous mutual building. It thrives in honesty and the pursuit of growth and acceptance. It is the transparent friendship of two souls who constantly seek to understand one another without judgement.

What are my goals for 2019? Ah, to be honest I only have a few concrete ones. My real objective is to continue to creatively Defy Convention, and be open to new challenges and experiences. In a world constantly pushing me to squeeze into a box, I want to continue to challenge myself to pave my own way of thinking and thriving, even if nobody else understands it. We all may have our own definitions of "success" but quite frankly, I'm only concerned with my own definition of the word.
To peace, health, and authentically meaningful fulfillment,
HAPPY FREAKING NEW YEAR⭐️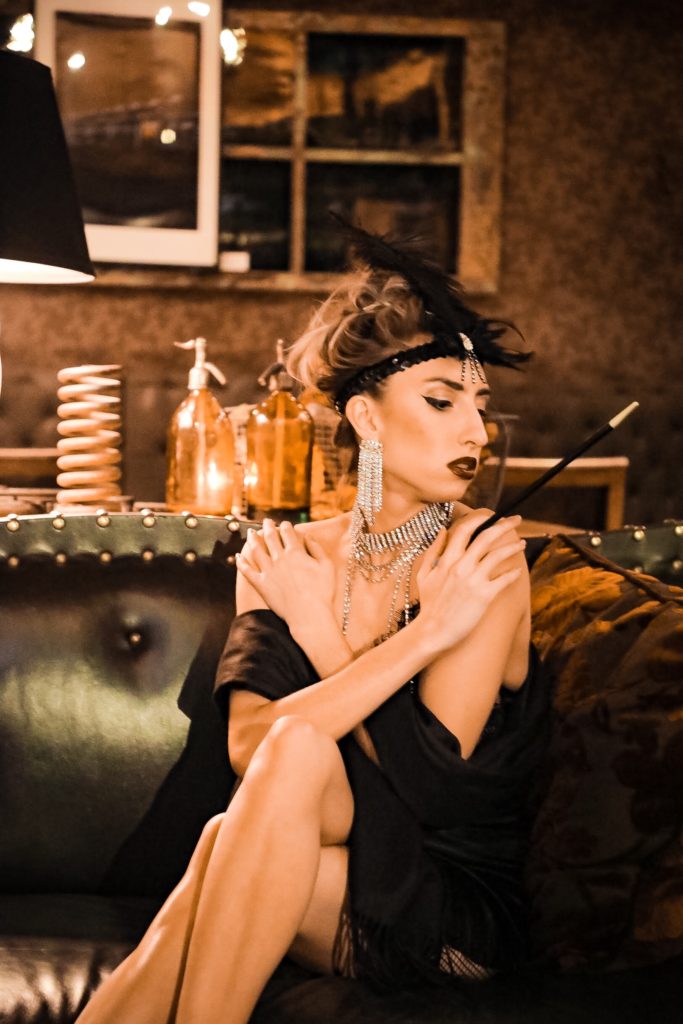 How do YOU plan to #defyconvention this year?