There's a million reasons WHY and a million reasons HOW you can #WearRed during the month filled with love! Did you know that February is recognized by the American Heart Association as "Heart Month"? February 1st, (Heart Day) starts the kick off to bring awareness to Cardiovascular Disease, which is the leading cause among women. Now though February 23rd, you can make a donation at your local CVS Pharmacy to help support research to end Heart Disease.
Not to mention, February is Filled with events! For me, February is quickly filling up with fashion & blogger events, band gigs, agency shoots, and of course…Valentine's Day.
If you're not so keen on rocking the red in your typical daily life, now is the time to do it! Here are my favorite ways to pop the red:
Red Purses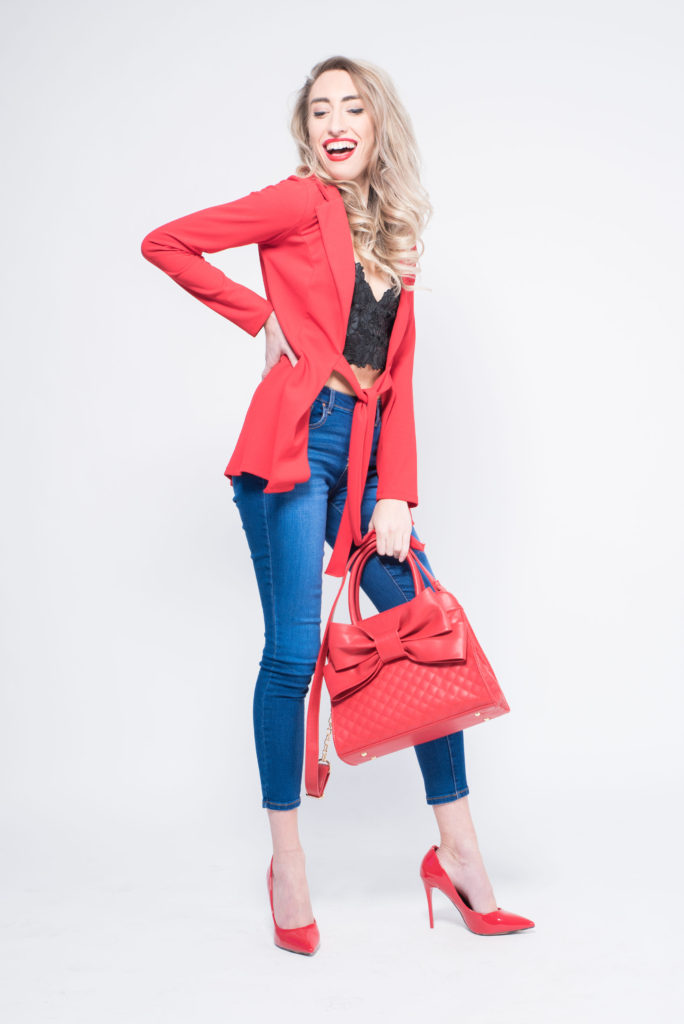 Red Purses
Let red be your wardrobe pop of color this month! A bright red bag is a quick way to brighten up your wardrobe without even having to think about it.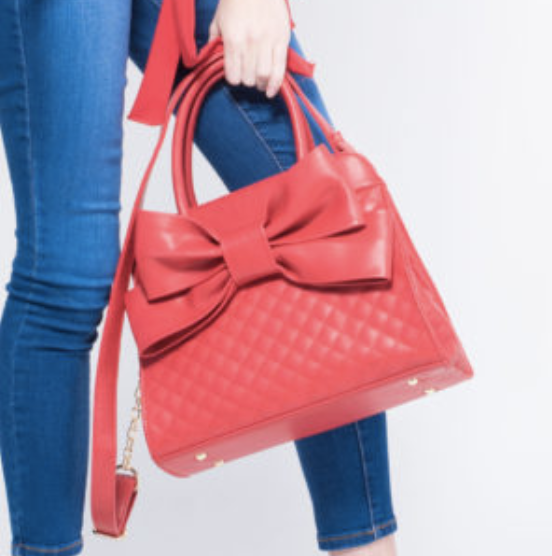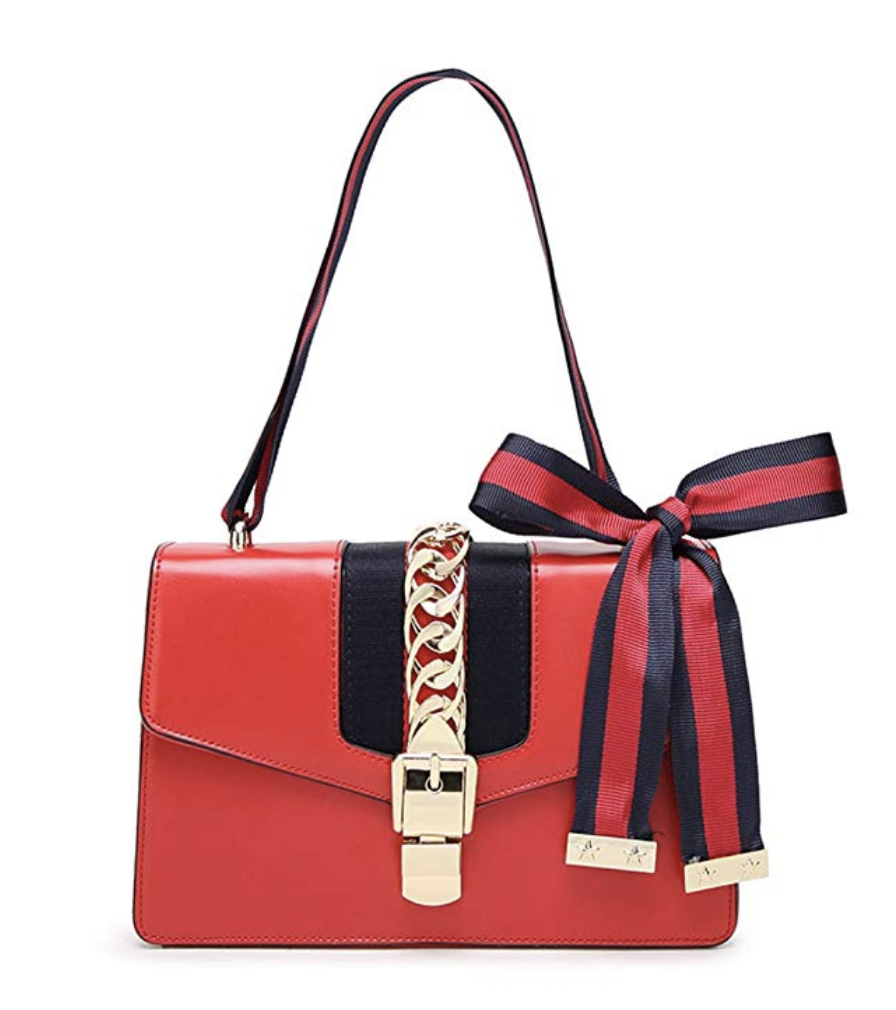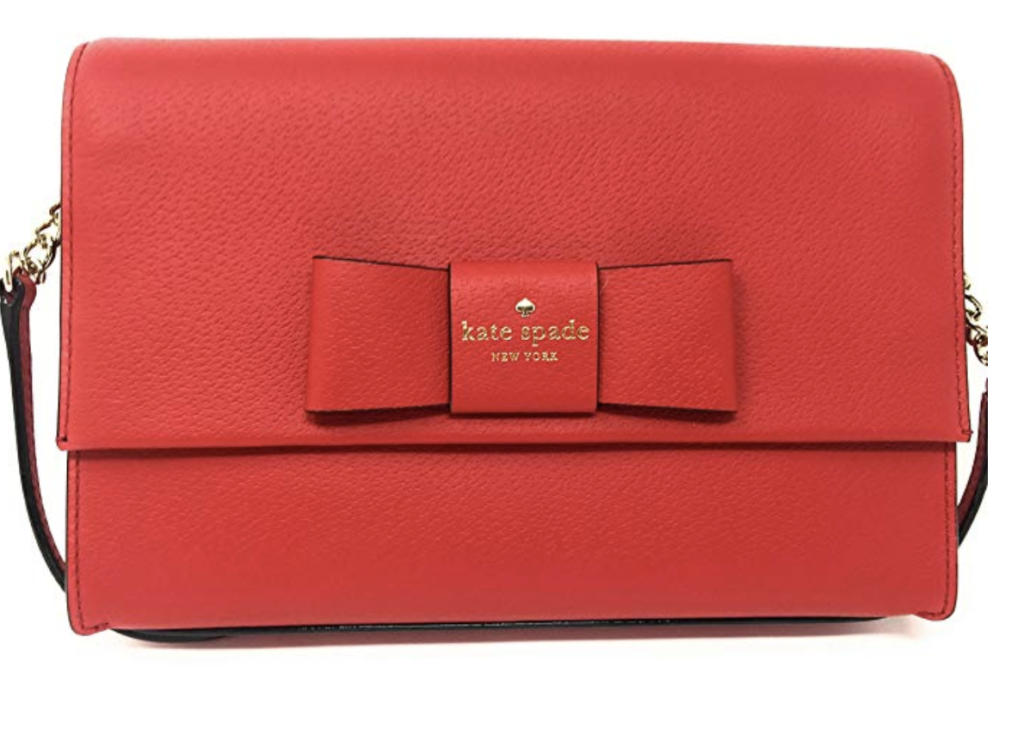 Red Shoes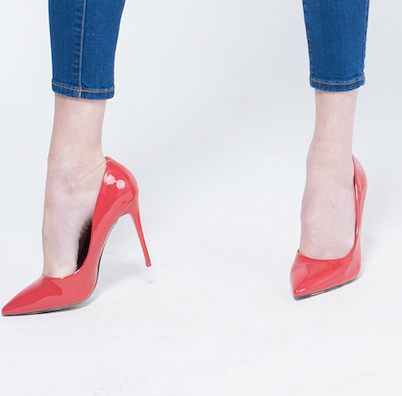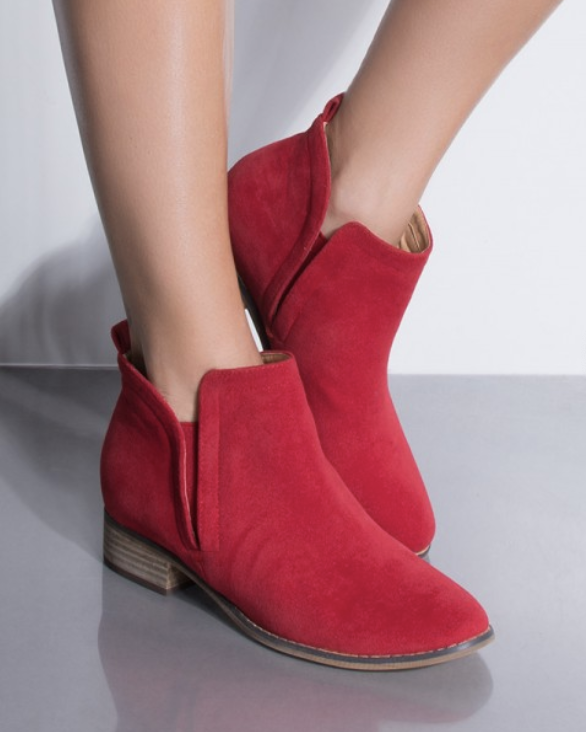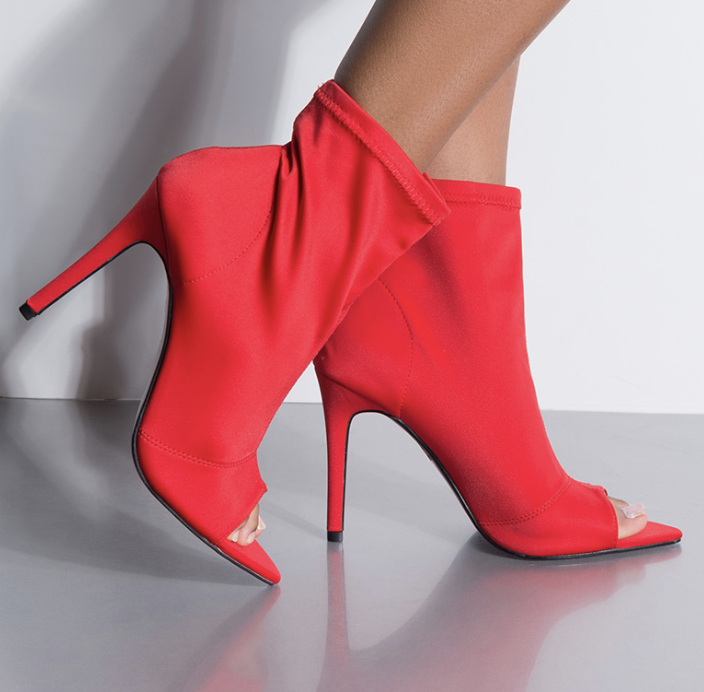 Red Blazers & Jackets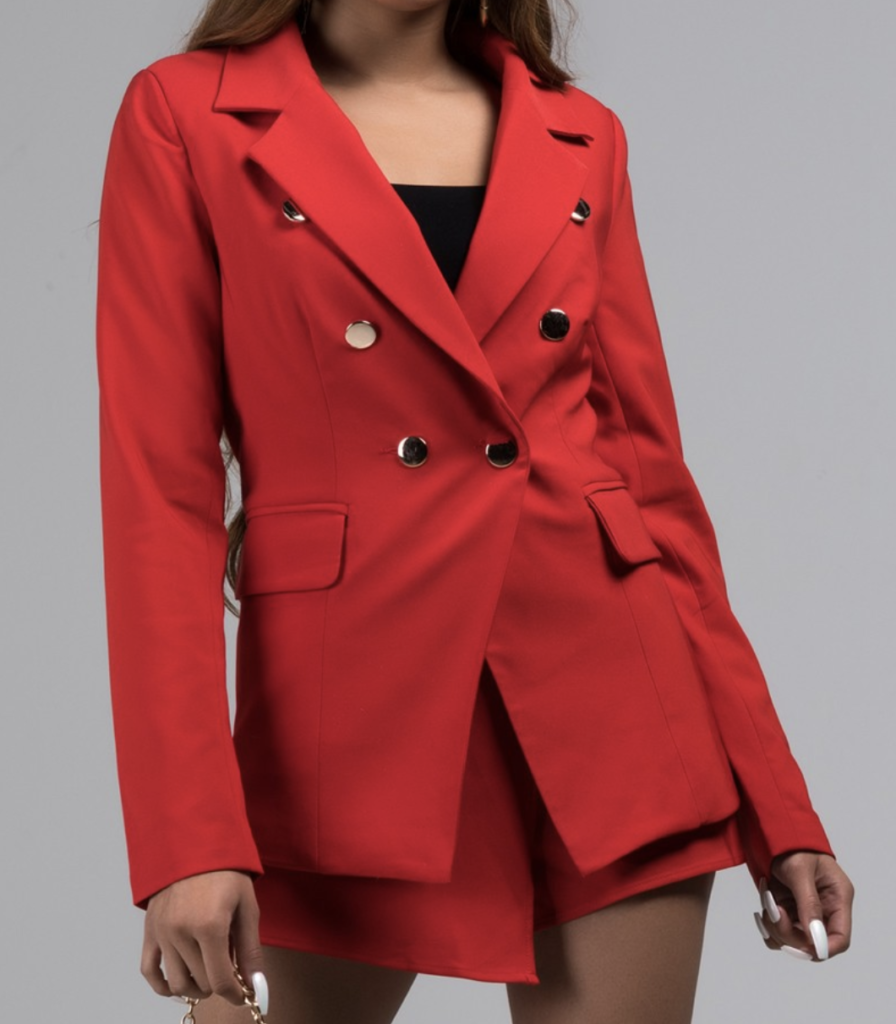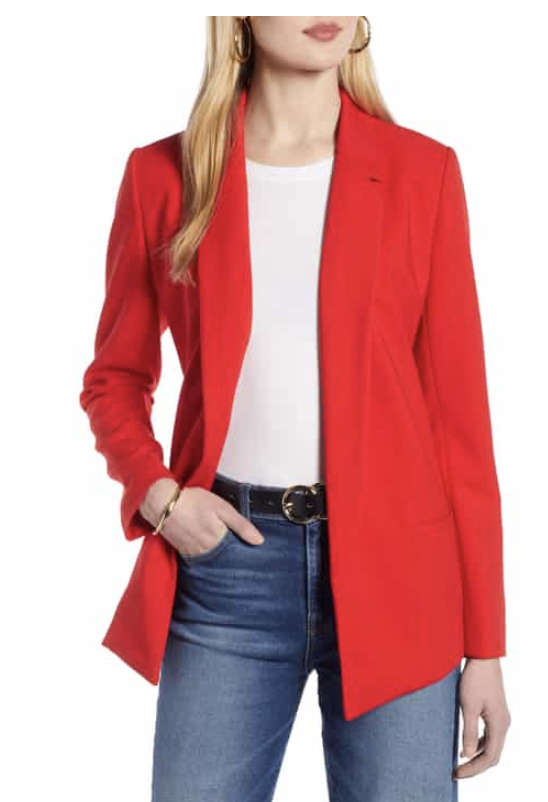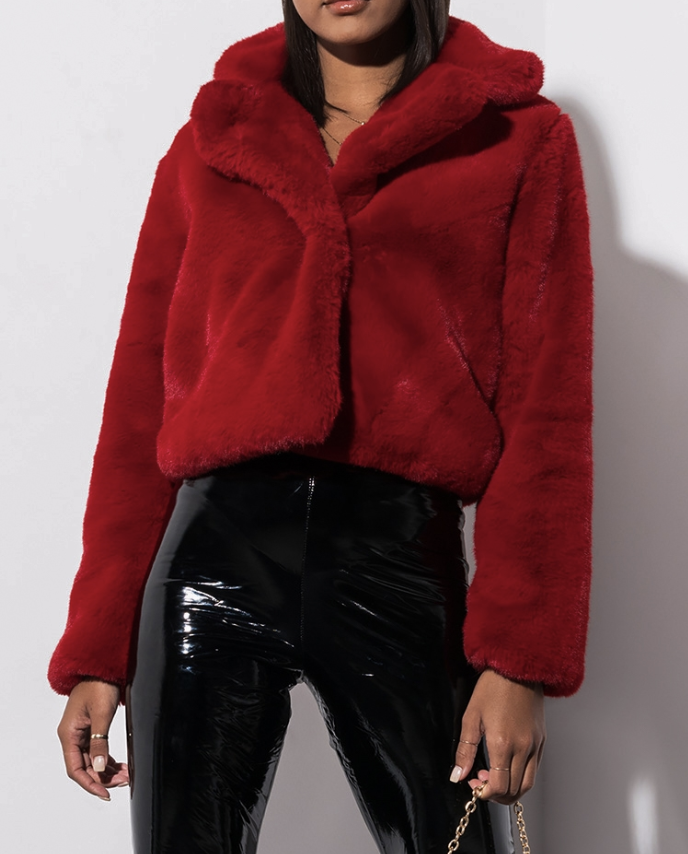 Red Dresses!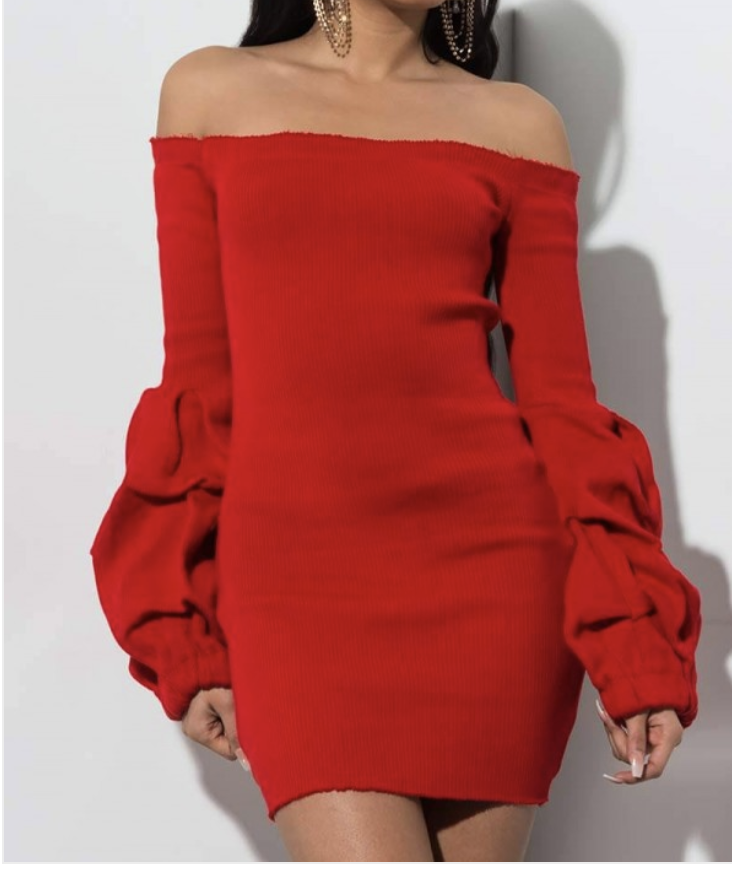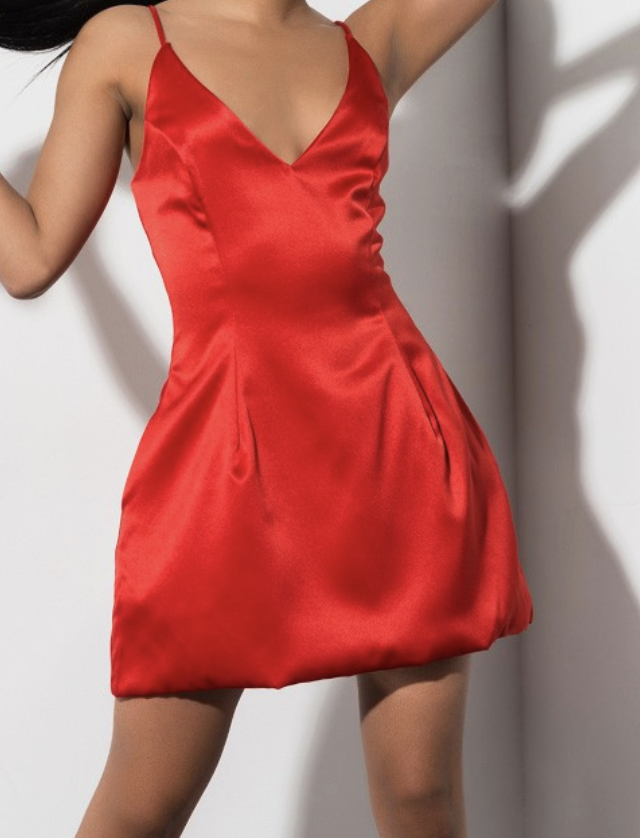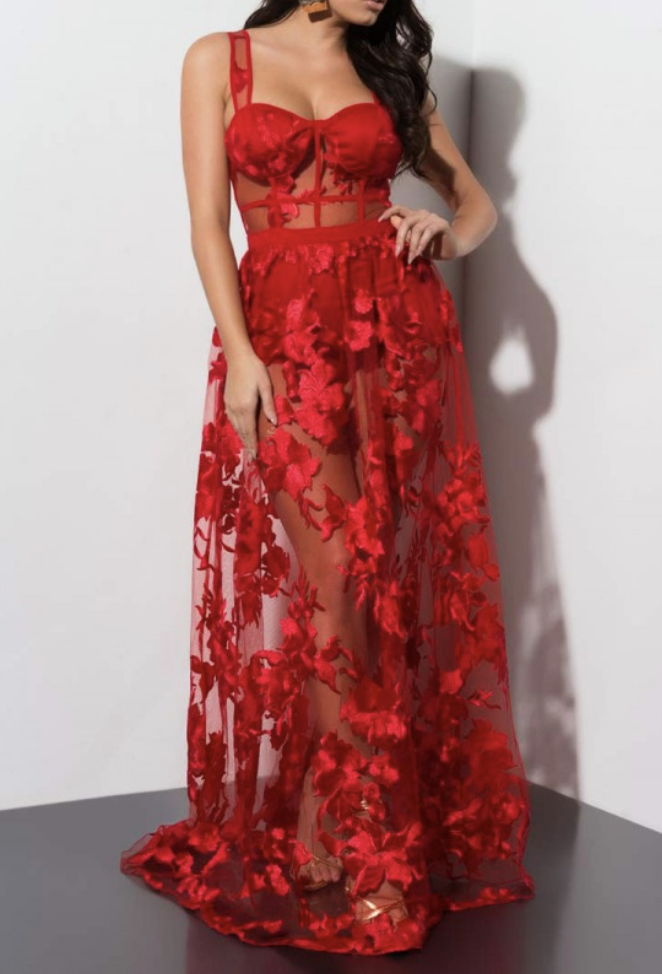 Red Lip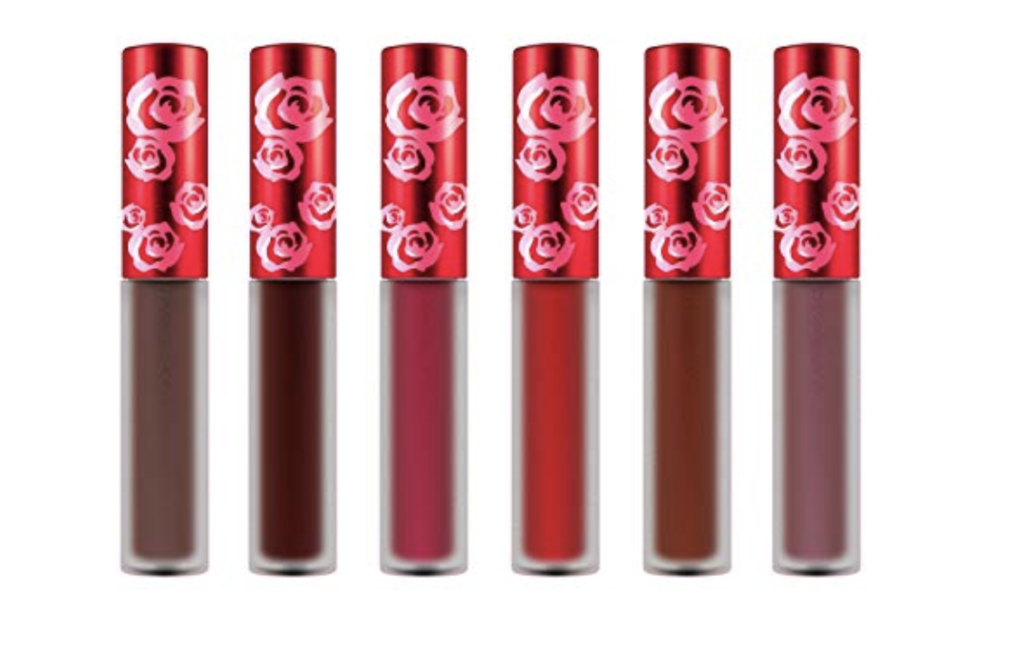 Lime Crime liquid lip color is my absolute favorite lip collection. I may not have close to every color…
It lasts SO long and it doesn't move! Not to mention, the colors are extremely vivid, and stay bold for hours! If you're looking for the perfect red lip, I highly recommend Red Velvet.
Want to jump in on the fun? Click here for upcoming events in Milwaukee, and here for the full show line up of my band, Down 2 Dance.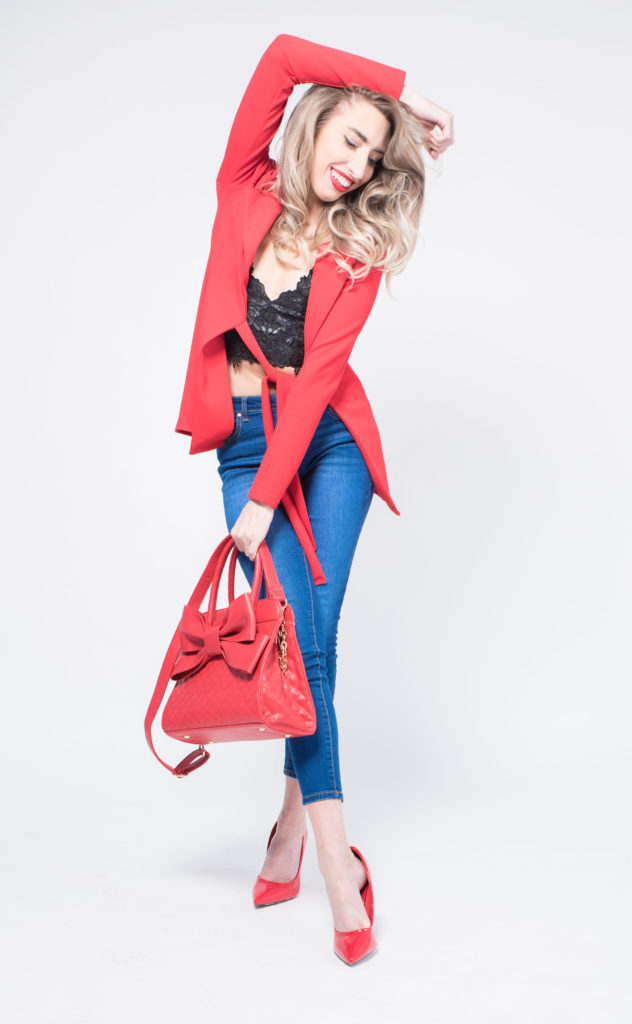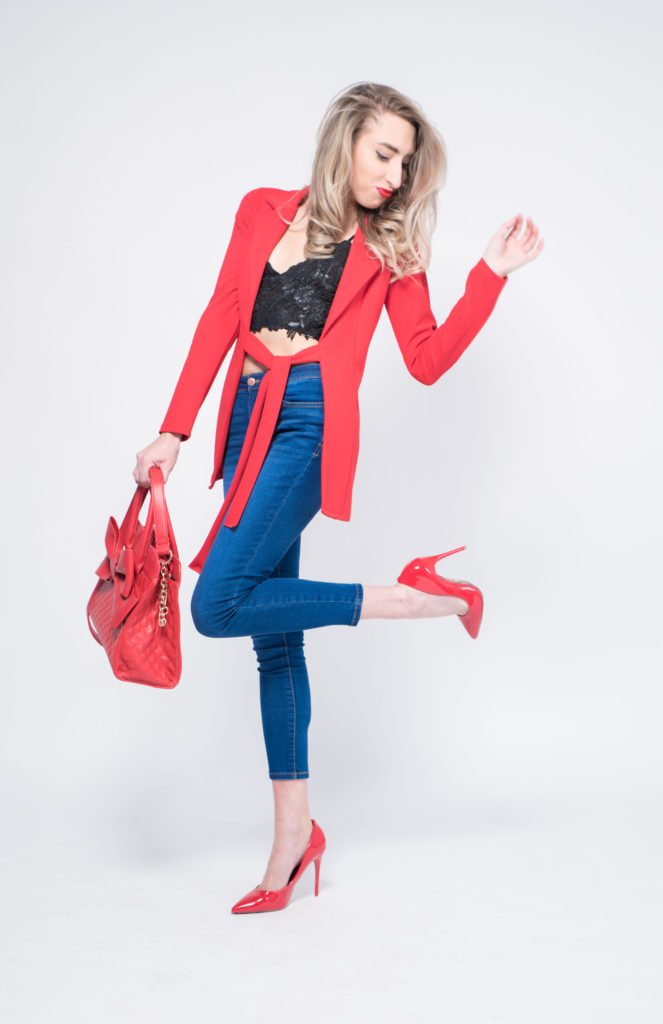 Shoutout to Omniverse Media for these awesome studio shots!